Local taxi service providers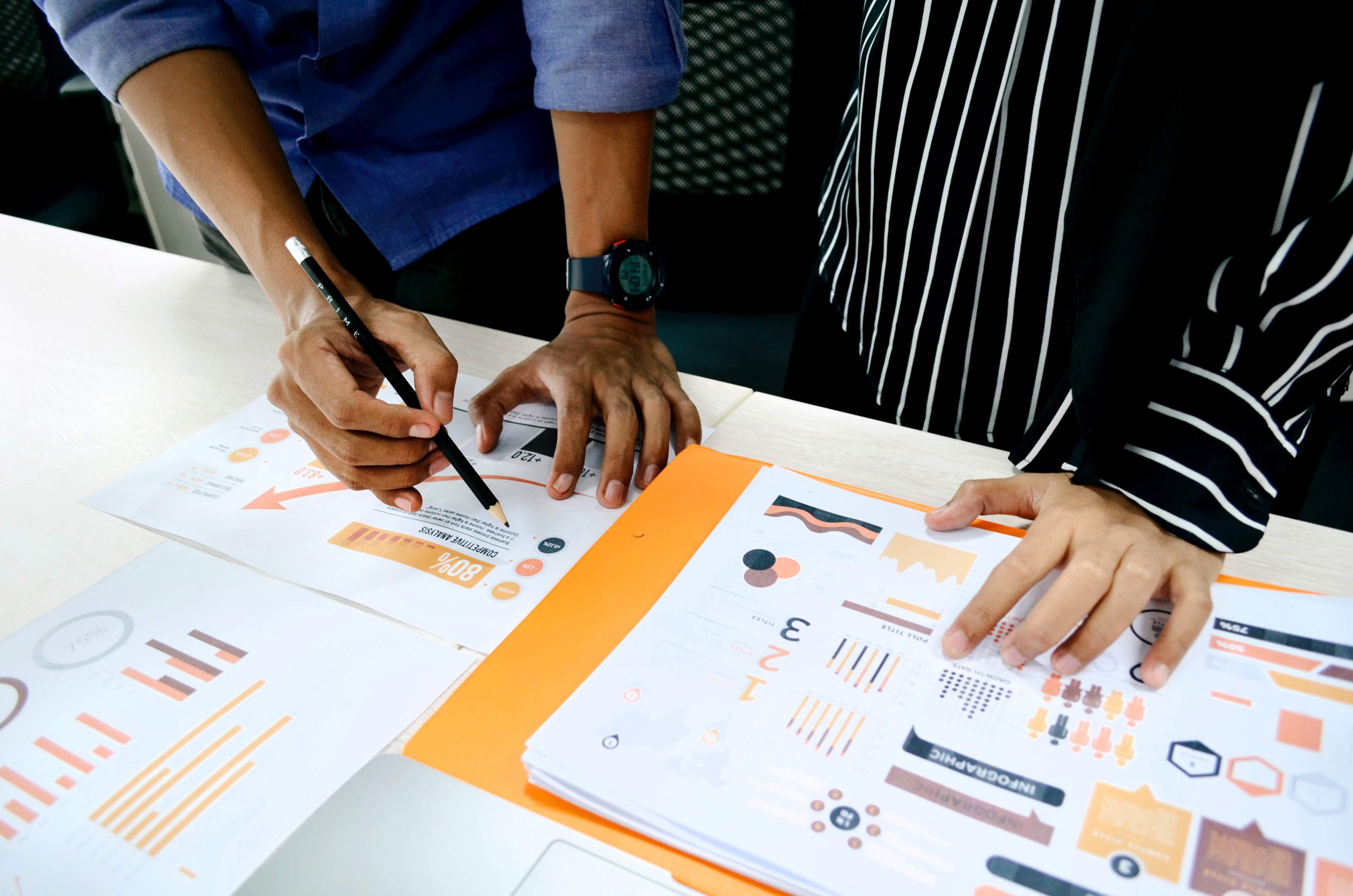 Overview
A local taxi provider had built a survey form just to understand the kinds of problems the customers facing in terms of their transportation. The business owner hired a data scientist to help them enable their decision making.
Challenge
The major challenge was that the data was manually input by the users, there was no effective way to track the sentiment per say as a few used one word, one liner or one paragraph to express their concerns.
Implementation
The data scientist firstly brought in APIs to bring in the data of the surveys conducted. The data was prepared to fit the requirements of the algorithm, meaning a grid search machine learning technique was used, where the selection becomes the first decision and parameters become secondary. This allowed the model to permutations and combinations to generate better accuracy.
Benefits Achieved
Risk free process
16% increase in P&L
Performance up by 70%
It's free and easy to post your project
Get your data results fast and accelerate your business performance with the insights you need today.