Accounting (Data Automation)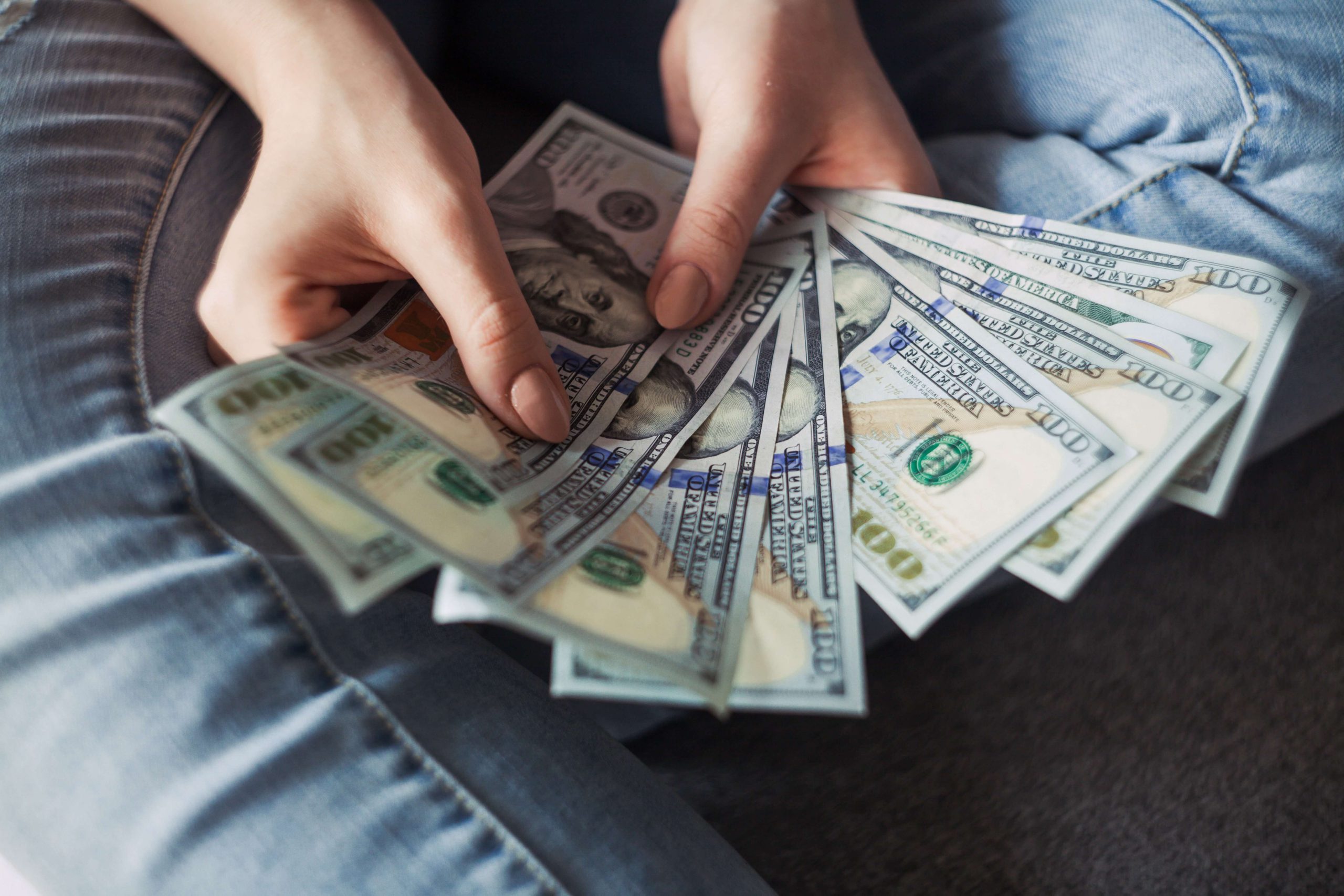 Overview:
An accounting department of a large organisation had trouble matching the credit and debit data. An accountant was tasked full time to match these records from the transactional level which was quite overwhelming. Transactions are the base level dataset which helps create bigger picture for management in terms of income statements, Balanced sheet, PL statements etc.
Challenge:
Matching millions of records is not possible. Current process was to extract the transactions every day and check for the credit and debit mismatch. This was a complex task and prone to human error.
Implementation:
Analytics to the rescue. A workflow was built with calculations on top of credit and debit. If the difference was greater or lesser than zero then those values would be filters connected to other database with the transactional records entered by the financial data entry clerks.
Benefits Achieved:
Savings up to 20% of the cost
Optimization of the staff schedules
Manual free system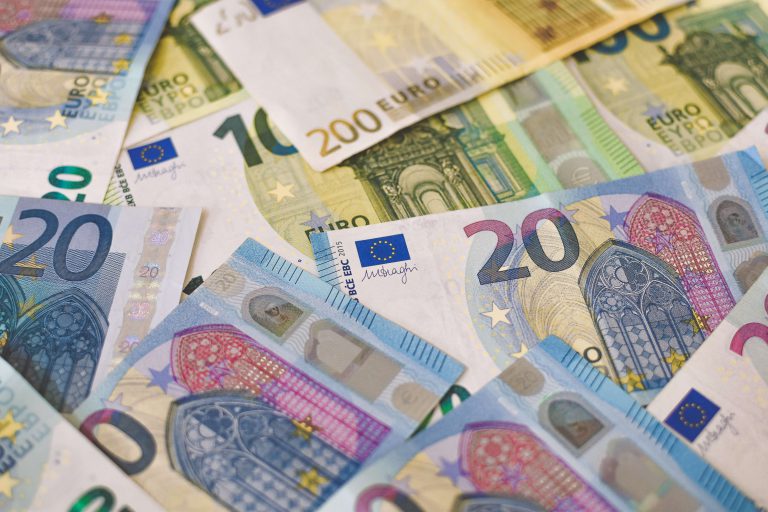 Overview A local supermarket had issues with cash inflow/outflow analysis. The owner wanted to ensure that the transactions are recorded […]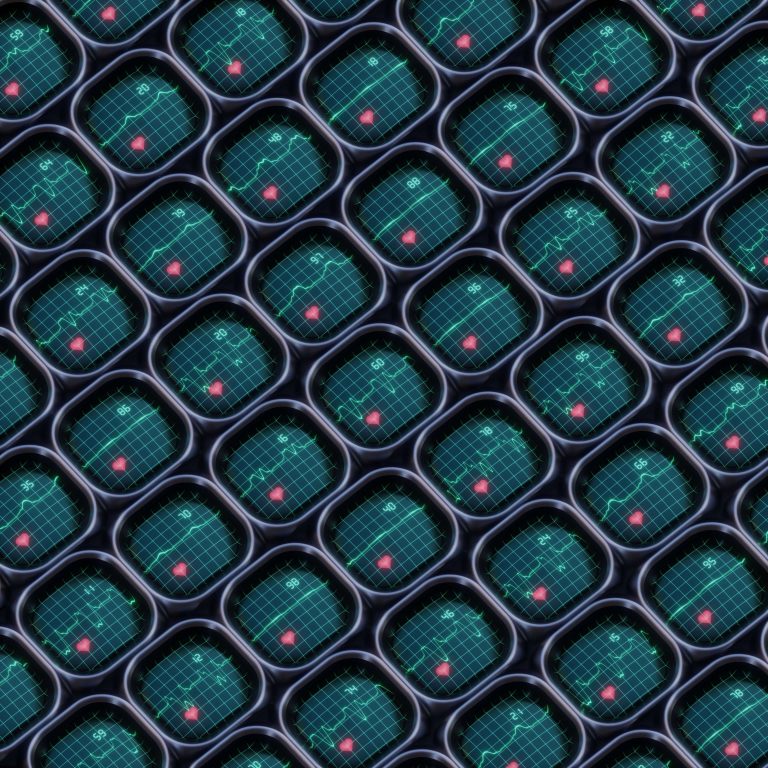 Overview The healthcare chain spent about one fourth of their overall operating expenses on the supply chain management. However, it […]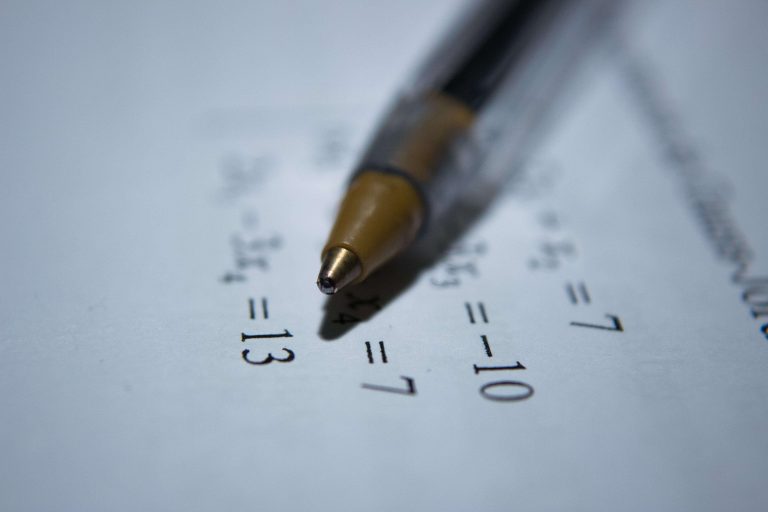 Overview An upcoming marketing agency possessed customer engagement data, and user data based on different demographics, retail channel partners data. […]
It's free and easy to post your project
Get your data results fast and accelerate your business performance with the insights you need today.