Crime Analytics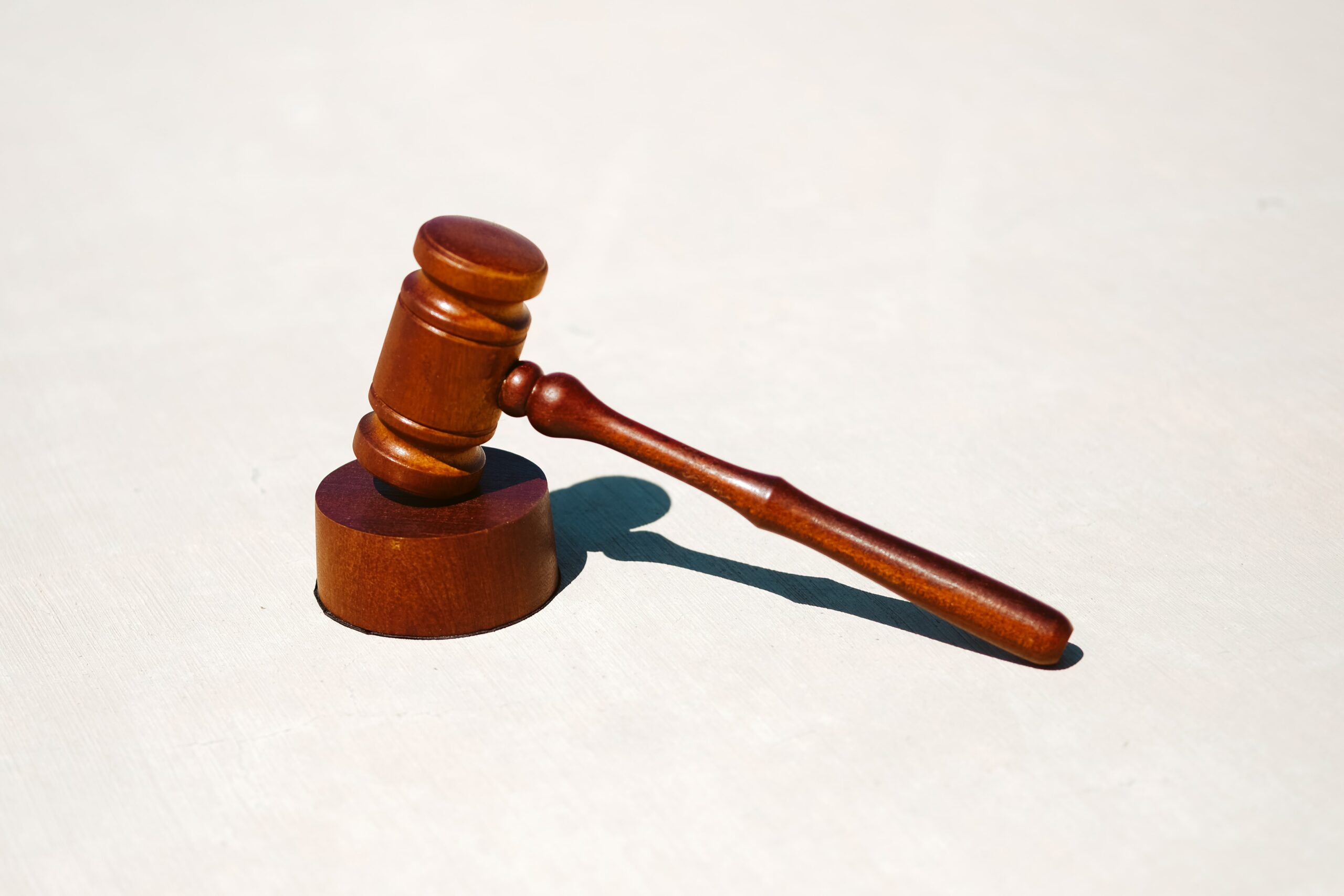 Alteryx helps you solve impossible problems!
Overview:
The data used here is downloaded from the free source entity regarding the crimes happening in UAE.
An additional Column was added: Gender (0-> Female, 1-> Male)
Business Challenge or Problem:
Data Manipulation
Prediction – What are the chances that the convict of the same gender will commit the same crime?
Working Solution:
Crime by Emirates- Input File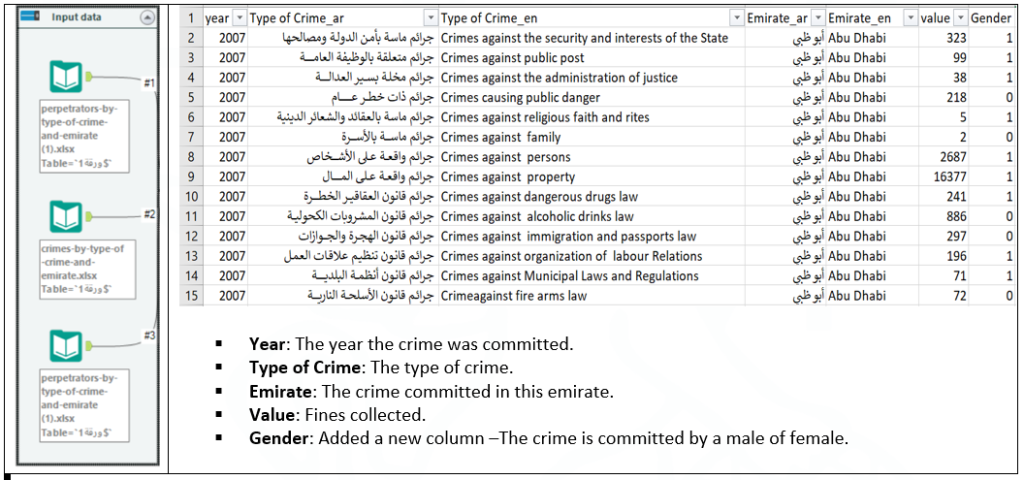 Types of Crime -Input File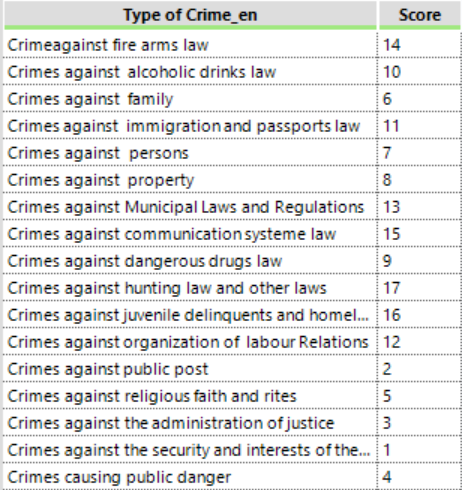 Each crime is allotted a score which helps in the calculation of black points
Emirates List -Input File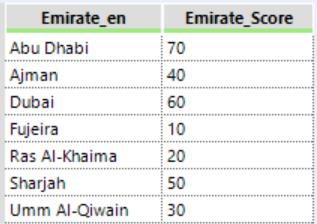 Data Merging, Joining and Manipulation

The input files have been merged together as it has the same format.
The scores of emirate list and Type of crimes ae joined based on the keys-emirate and crime name respectively.
Crime index- Denotes the number of black points which will be added to the account holder of the convict- is calculated by the value multiplied with the crime and emirate score and 100 to get the no of black points generated.
Prediction:

Using boosted model,
The Target specified:
Predictors specified:
Type of crime
Emirate
Value and crime index
Year
X predicts the % of chance of that gender committing the type of crime the next time.

For e.g., In the year 2000, a male committed crime against the firearms law in Abu Dhabi, and that led to 18 black points in his account. He is 51% likely to commit the same crime in future.
Sign up for news and insights from Pangaea X
It's free and easy to post your project
Get your data results fast and accelerate your business performance with the insights you need today.