Insurance Analytics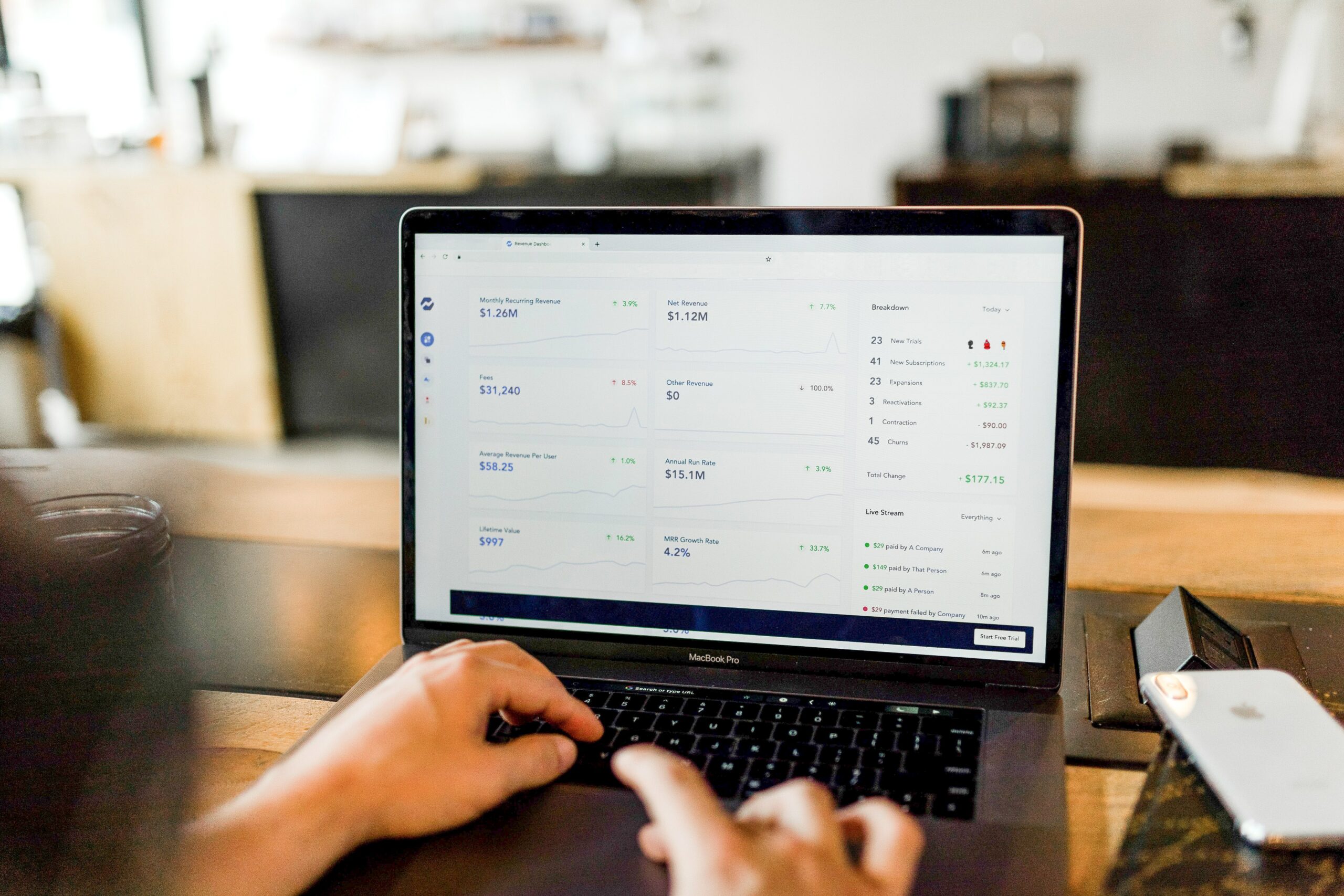 Most of the data workers use Alteryx platform to find more answers quicker!
Overview:
One of the nation's leading dedicated health care liability solutions with a diversity of insurance products, namely MedPro Group, came across a challenge to connect both processes and employees with one another due to great size of operations. The key challenge was to layout the analytical foundation.
Business Challenge/Problem:
Fuel new business growth by:

Centralizing processes
Remove system silos
Link manual processes together

Drive consistent pricing and risk-evaluation:

Remove data supply bottle-necks
Empower business analysts to self-serve

Unify internal operations:

Accelerate modernization
Facilitate enterprise-wide legacy system integration
Working Solution:
Steps implemented to fuel the new growth business are:
An algorithm was Implemented in Alteryx for pricing understand the insurability of a prospective customer.
The system was overlaid on the CRM data to create sales recommendations worldwide.
The recommender system was deployed into the Alteryx gallery for the sales team to access anytime and anywhere!

Steps implemented to drive consistent pricing and risk evaluations:
All the complex decisions rely on the scattered inputs which is brought together in Alteryx – be it internal available data or the external data sources.
The bridge between the actuaries, underwrites and multiple data users with the data sources are configured by Alteryx Server which reduces the data supply bottle-necks.
Data Analysis ready reports available in the private gallery.

Steps implemented to unify internal operations:
The legacy data to be moved to web-based system with a short learning curve.
Business leaders to program the process in a relatively short time frame, scale up with ease and accelerated modernization by deploying on the private server for analysts to use in a self-serve, reliable environment.

Benefits Achieved
A view into some of the measurable benefits achieved in just nine months –
The number of apps published to the private gallery to date has gone high.
The number of times an app has run on the gallery is approx. 7000. That's about 28 runs a day over 9 months!
The percentage of employees who are served with this consistent, reliable self-serve platform is growing.
Main benefits achieved: –
Manual Processes simplified.
Efficiency increased and sharing became easier, reliable and secure.
Current Approach

Sign up for news and insights from Pangaea X
It's free and easy to post your project
Get your data results fast and accelerate your business performance with the insights you need today.