5 Financial Analytics Tools for Businesses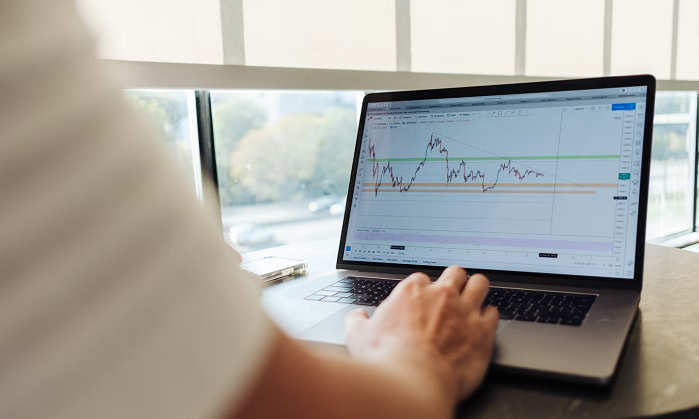 Financial analytics: Powering business transformation
Harnessing the power of technology, financial analytics tools are transforming business operations and planning. Financial analytics, a subset of Business Intelligence (BI) and EPM (Enterprise Performance Management), has become indispensable in the modern business environment. Using financial analytics tools, companies can examine huge volumes of financial and other data – to identify patterns and predict trends, boost revenues and slash costs.
According to Gartner, financial analytics involves the use of software applications to examine all the data produced by an organization. This includes financial and accounting information, as well as other data, such as capturing customer interactions, monitoring supply chains, deep diving into historical trends, and more.
As the business world has increased in complexity, companies need to deploy more sophisticated tools to understand what is going on and to plan. Financial analytics improves on traditional financial analysis because of its ability to capture larger volumes of data as well as to drill down to a highly detailed level. Financial analytics does not only reveal historical trends but using predictive analytics, it can peer into the future. Some of the critical issues that financial analytics can provide answers to include:
What is the profitability of different products/services?
What are the most valuable customer segments?
What risks are the business currently facing and what are the potential future challenges?
How are different sales channels performing?
What future events could impact stock price performance?
Types of financial analytics
Financial analytics can provide business leaders a better understanding of business processes and drivers. This grants them the ability to monitor and improve business operations and to plan effectively for future performance. Here are some types of financial analytics you can use:
Predictive Sales Analysis
Product Profitability Analytics
Value Driver Analytics
Financial Ratio Analytics
Scenario & Sensitivity Analysis
Growth rate Analysis
Cash flow Analysis
Variance Analysis
Read more on these types of financial analytics here.
The best financial analytics tools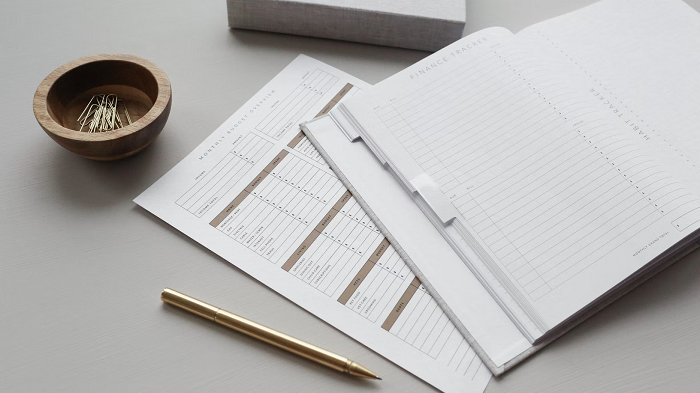 The way businesses generate and collect information today has changed significantly from the recent past. Traditional reporting and business planning activities are no longer able to capture the complexity of data. There are many software packages and tools that enable businesses to develop the insights needed to operate in this new environment. There are many business intelligence options available in the market. We've identified the best BI applications that have specific modules for financial analytics. We've narrowed down the list of best financial analytics tools in terms of features and usability.


1. Jedox
SaaS-based solution for BI within seamlessly integrated software platform
Deployable in the cloud, on premises or hybrid
Facilitates business planning, reporting, data consolidation and financial analytics
Offers Excel Add-in enabling data modeling, ad hoc and predictive analytics, KPI reporting, budgeting, forecasting activities within the familiar Excel environment


BI and analytics platform
Deployable in the cloud, on premises
Can be used across various functional areas and by a wide range of users for their reporting and analytics needs
Allows users to easily create and share powerful reports in minutes
With the latest 5.0 release Zoho Analytics has become even more stronger with features like Zoho DataPrep, a Unified Data Management and Analytics Platform, Deep Augmented capabilities like Zia insights and Conversational BI, data storytelling features

3. Quickbooks
One of the most feature-rich accounting solutions for small businesses
User-friendly and accessible platform, providing all the tools needed for day-to-day financial management
Ability to track and record business information at high level of detail – providing treasure trove of "small" data
Can generate reports but requires integration with other data analysis/reporting tools to provide more advanced Financial Analytics, like Zoho or Netsuite

4. Hyper Anna
Award winning AI-powered analytics platform and a leading software of choice for major companies such as Microsoft, IAG, Westpac and Singtel
Focus is on "democratizing" access to data
AI scans data and presents insights in seconds – empowering users

5. NetSuite
NetSuite ERP is an all-inclusive, enterprise-level platform best-suited for larger businesses
Used by more than 27 thousand organizations around the world
Provides real-time visibility into operational and financial performance
Single integrated suite of apps covering accounting, order, and inventory management
Can provide automated reporting as well as detailed financial analytic capabilities

How to choose the best financial analytics tool for your business
When choosing between the different financial analytics platforms or apps available, it is helpful to start with an organizational needs assessment to determine which features are a must and which are optional. Then use a checklist to assess the different options. These factors include:
Number of users
Licensing and pricing options
On premises, Cloud or Hybrid implementation
Scalability and upgrades
Ability to integrate with existing systems or applications such as Oracle and Windows
Compatible platforms (Windows/IOS/Android)
Customer support


How you can start benefiting from financial analytics today
Financial analytics can provide unmatched insight into business drivers, operational issues, and the impact of external factors. If you are not using financial analytics yet, you are missing out on insights and perspectives that can dramatically improve your operations and results.
At Pangaea X, we can help you effectively use the wealth of financial data your business already possesses. Meet and hire the best data specialists in the world using our user-friendly platform. Get in touch today to start benefiting from the power of financial analytics.
Sign up for news and insights from Pangaea X
It's free and easy to post your project
Get your data results fast and accelerate your business performance with the insights you need today.